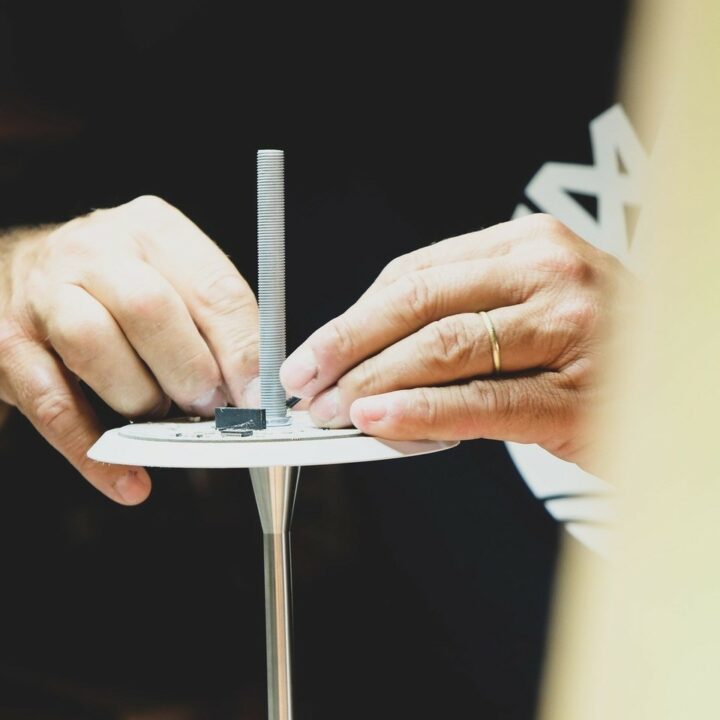 How to efficiently light some out of the ordinary places without electric power supply, while offering at the same time a comfortable light, an intimate atmosphere enhancing places ? The light system have to be discrete, smart, robust, sustainable, advanced technologically and easy to use.
That's the way which led to Lamourette lamp and OBELIE trademark creation on 2017. Since, this pioneer model of the brand has became the reference in the event sector !
Toulousain business owners stem from the event sector, we design innovating and disruptives light solutions and are continuously looking after innovation.
Our lamps are used by numerous wide range events partners, and smartly light many restaurants tables worldwide renowned.
Why choosing the Obélie lamps?
Move your mouse over the picture to see the animation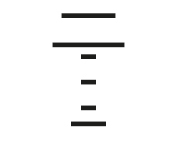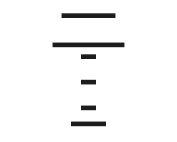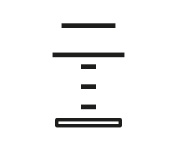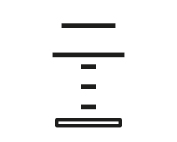 Rechargeable
by induction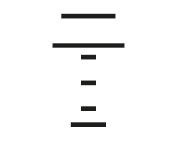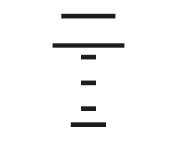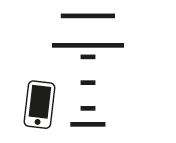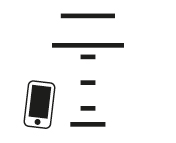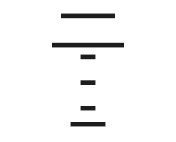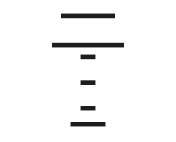 Double lighting
and CRI>90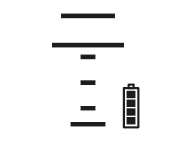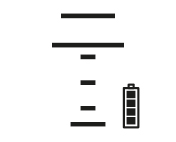 Long life (> 2000 charge cycles)
battery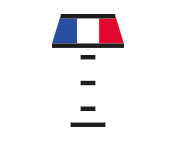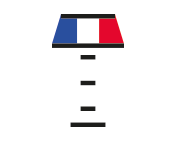 Designed & assembled
in France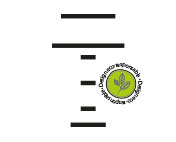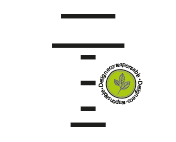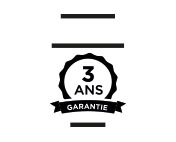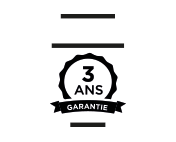 Technical specifications:
White and/or colors lighting
Power supply 3,6V through induction charging
Battery LiFe: 7h to 100% and >240 Lumens (>40h in minimal position)
Battery LiFePo4 longlife (> 2000 charge cycles)
Led Source RGB (top) / Warm white Led 2700 kelvin (bottom)
Remotely controllable in option
IP20
CRI> 90
Interested in our lamps ?